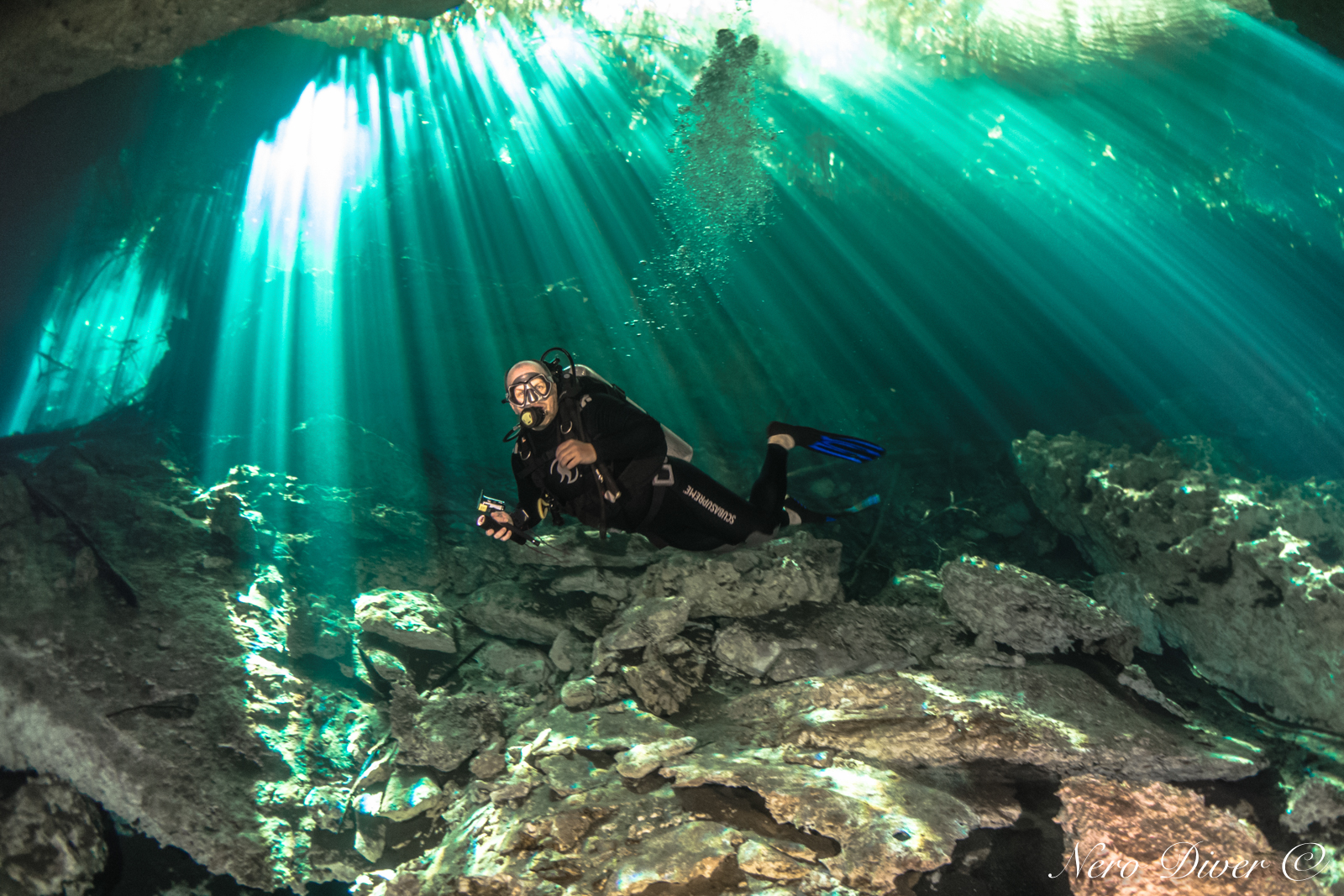 SUMMER SPECIAL OFFER!
In the summer months of June, July and August we have prepared a special offer for you as attractive diving packages.
Cavern Package (min. certification OWD) – 835 USD
Cave Packace (min. certification Intro to Cave) – 935 USD
Prices including transfer from Cancun airport to Playa del Carmen and back, 7 nights in *** hotel w/ breakfast, 4 days of cavern/cave diving with expenses, round trip to Coba ruins.
Prices are valid for minimum of 2 divers. Additional days can be added for extra cost. 
SPELEO ZONE MEXICO
Diagonal 75, Calle 28 and 30
Playa del Carmen, 77710
Quintana Roo, Mexico
FACILITY
E-mail: info@speleozone.com
Tel.: (+52) 984 130 7847
Skype: speleozone
DAVID DUSEK
E-mail: david@speleozone.com
Tel.: (+52) 984 130 0944
Skype: bigmejk